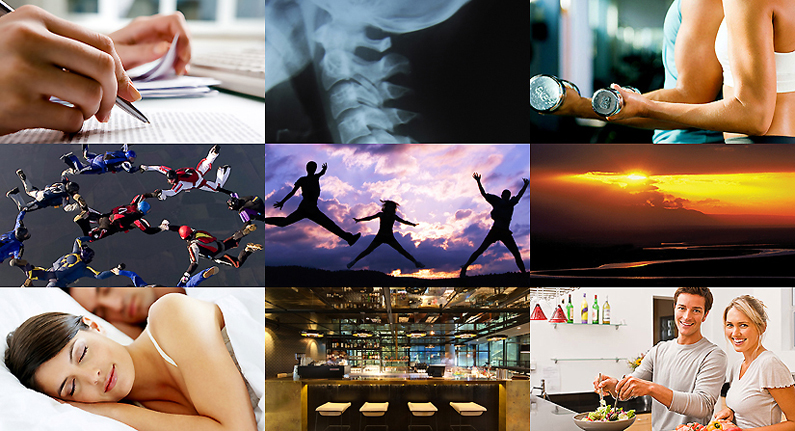 Until further notice, all classes and workshops are being done via Zoom.
The Zoom link for all classes will be sent 2 hours prior to the class.
GROUPS
While Individual consultations are so unique and personal, I live for Group events. The diversit of cultural backgrounds, lifestyles, physical/emotional needs and goals all combine to elevate the energy in the room. My objective is to help the audience Make Sense of Food and strike a chord that rewards them for attending.
The majority of Group classes have been added to the list based on requests from people with similar interests. The content is tweeked to fit those interests and is constantly evolving. Clicking on the RED links below will take you to a downloadable flyer with additional details and contact information. Contact Sharon for Group Class scheduling and pricing.
Have a new Group class idea? Use the Contact form below. I look forward to hearing from you!
FOODSENSE A to Z Sharon Madsen – Nutrition Consultant Arizona
(602) 684-1475   sharon@foodsenseatoz.com
HELPING YOU MAKE SENSE OF FOOD