Health Haven Women's Retreat – Bisbee 2024
Health Haven is a 3-day Magical Retreat designed for women interested in improving the quality of their life, mental, physical and spiritual well-being.
This retreat is not a marker board presentation. It is 100% Show and Tell. Many of the demonstrated techniques will be new to attendees. Everyone will practice and learn together as a bonding experience.
All techniques will involve the Control and Command Center (the Brain), Full Body Communications Network ( the Nervous System), Internal Body Communications ( Endocrine System), and Body
Energy System ( the Chakras)
SOUND HEALING & MEDITATION
Through the healing vibrations of different resonnate tones we will be able to heal our bodies and calm our minds.
RESTORATIVE YOGA/ YOGA NIDRA
Yoga benefits those who need to chill out in distress, those to deal with pain and for those who struggle to relax. This supportive environment will remove any inhibitions you have about your body. You'll be smiling after this class.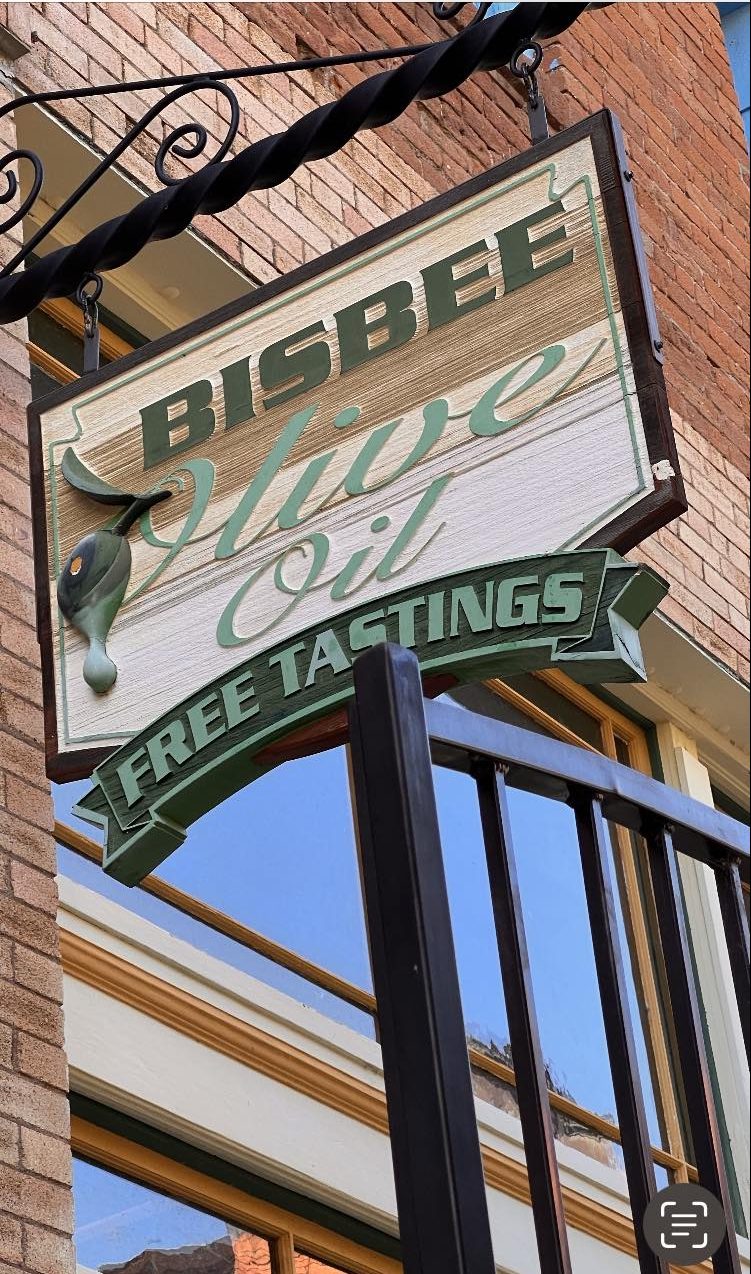 PERSONALIZED NUTRITION PORTFOLIO
Each attendee will identify three body conditions/challenges they want to improve. Weight, energy, poor sleep, nervousness, lack of confidence, or even poor mental health.
A three ring binder will be prepared for each attendee ( in advance on our discovery call prior to the retreat) This attention to detail and pre-planning is how Health Haven earned the reputation as the cutting edge leader in mind, body and spiritual awareness.
NUTRITIONAL BONUS
The owner of olive oil store, will guide everyone through the oil journey to learn why Olive Oil is so good for us. After taste testing, each attendee can select their own bottle to take home. You will really like this guy. He's definitely a LiveWire. He has interesting stories and a wealth of experience. Olive Oil definitely helps with health conditions. Who knew? You're going to know all about it before we leave this fabulous store.
LABYRINTH JOURNEY
If you are unfamiliar with this type of meditation, you are in for an experience unlike you have ever participated in before. Each person takes turns walking inside the curved paths of the labyrinth that is precisely a 10 feet circular map. This meditation experience is supported by the attendees sitting around outside of the labyrinth circle. With soft music and intention, we will shower the walker with love and health.
THE SHADY DELL
This is a trippy vintage hotel comprised of individual Airstreams parked around an open area with a gazebo, Dots Diner, lounges and live fire pits in the wonderfully eclectic artist town of Bisbee, Arizona.
You step up into these trailers and see authentic vintage accessories, including old record players with vinyl to choose from. From fabrics to table gooseneck lights, everything is impeccably, vintage, DAHLING!🤩🤩💜💜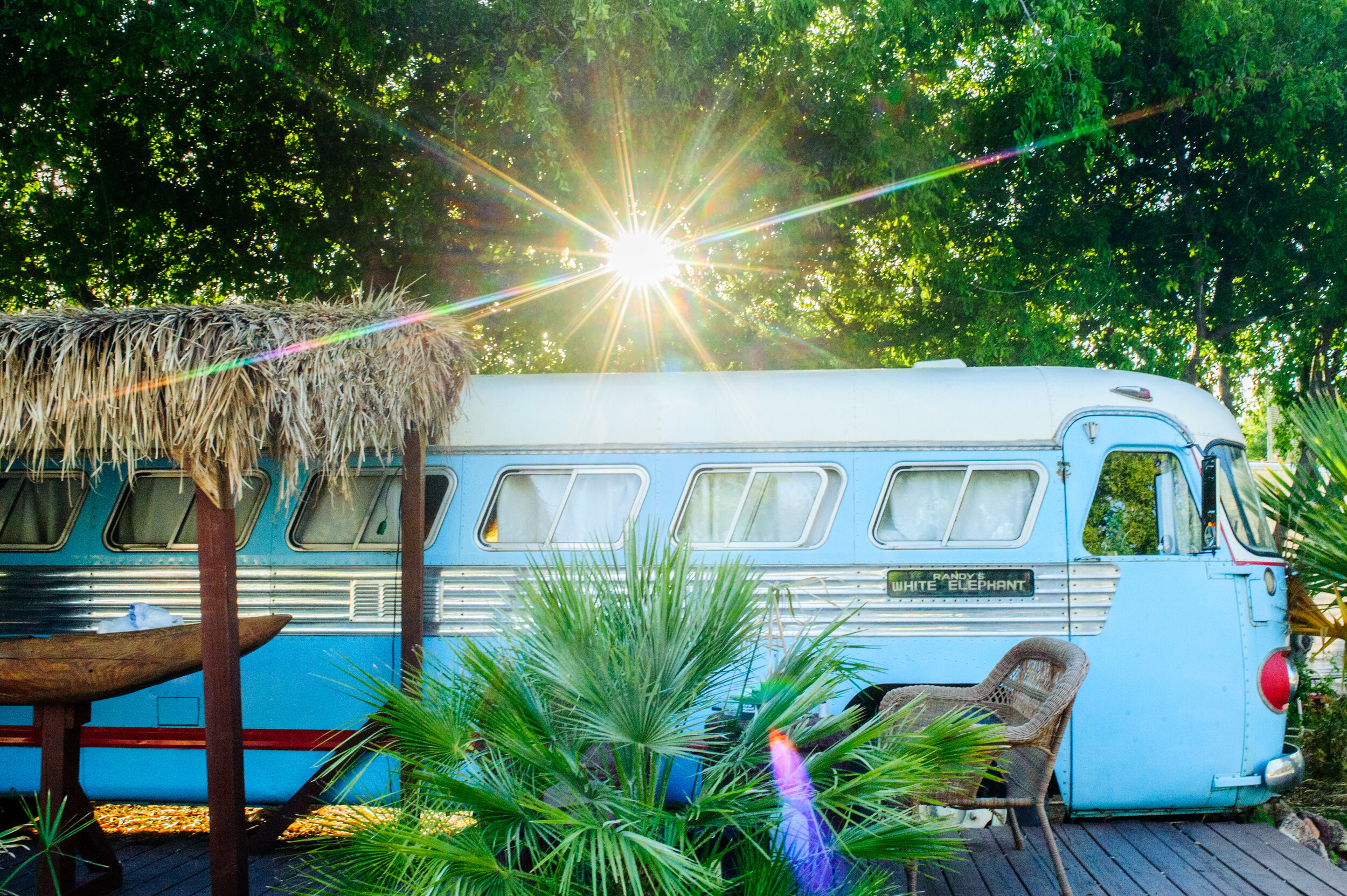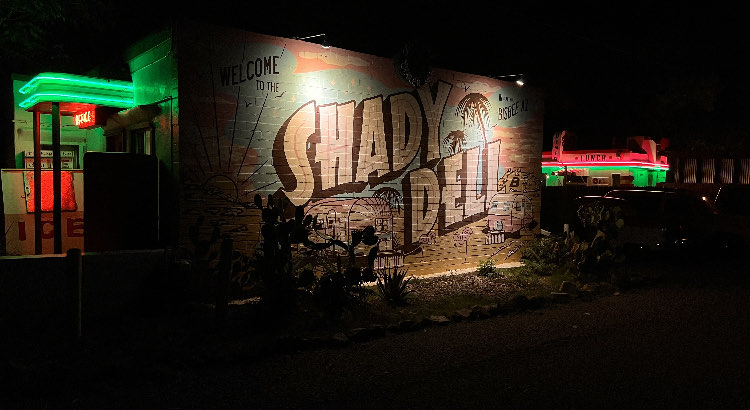 So what have we missed?
Absolutely nothing! Only your reservation. This limited event will sell out faster than you can say "Hey, where's that Beach Boys album?"
Action Taker Registration
$1297
*Action Taker Pricing Ends November 15th 2023*
General Admission will be $1497
Personalized Payment Plans available please contact 602-684-1475 to make arrangements.
LIVE IN BISBEE AND WANT TO ATTEND WITHOUT STAYING AT THE SHADY DELL?
Please call for your local rate