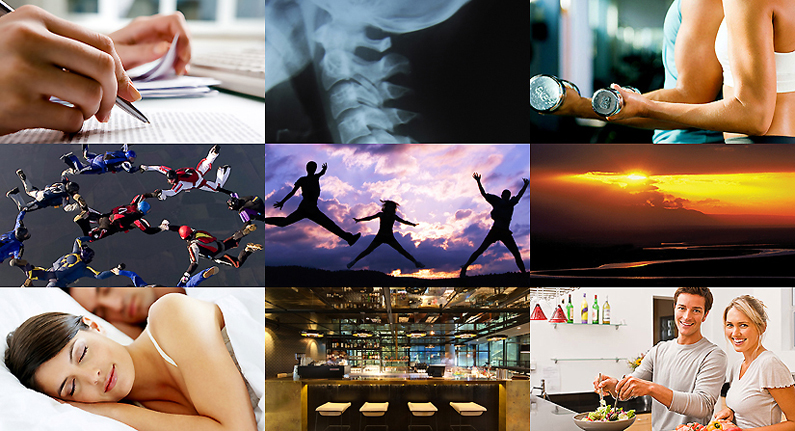 GROUPS
While Individual consultations are so unique and personal, I live for Group events. The diversity of cultural backgrounds, lifestyles, physical/emotional needs and goals all combine to elevate the energy in the room. My objective to to help the audience Make Sense of Food and strike a chord that rewards them for attending.
The majority of Group classes have been added to the list based on requests from people with similar interests. The content is tweeked to fit those interests and is constantly evolving. Clicking on the RED links below will take you to the E-Commerce  page where you can select classes and proceed to your shopping cart.
Have a new Group class idea? Use the Contact form below. I look forward to hearing from you!
CLASSES
CORPORATE INCENTIVE WELLNESS PROGRAMS
Corporate Wellness Class Details
CHIROPRACTIC WELLNESS
Chiropractic Wellness Class Details
FITNESS & EATING FOR FUEL
Eating For Fuel Class Details
SLEEP & WELLNESS
Sleep Flyer Class Details
KIDS & NUTRITION
Nutrition for Kids Class Details
HOLISTIC HEALING
Holistic Healing Class Details
WEIGHT MANAGEMENT
Weight Management Class Details